Oando Acquires ENI's Stake In Nigerian Agip Oil Company
September 5, 2023

5minutes read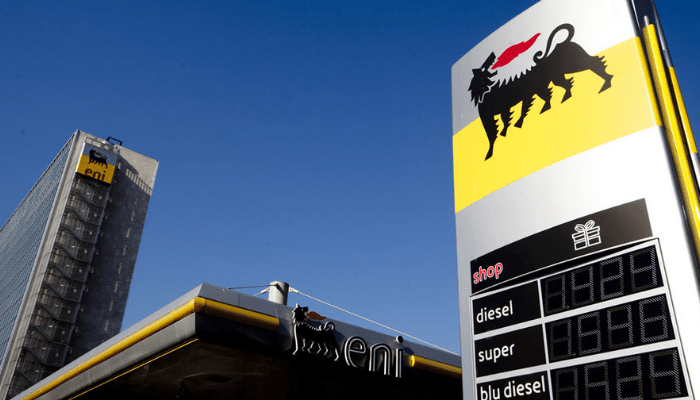 Oando, an energy solutions provider listed on both the Nigerian and Johannesburg Stock Exchange, has signed an agreement with Italian oil major Eni for the sale of all its stake in Nigerian Agip Oil Company Ltd (NAOC Ltd), a wholly-owned subsidiary focusing on onshore oil & gas exploration and production in Nigeria, as well as power generation.
In a statement seen by EnergyPlanets, the completion of the transaction is subject to Ministerial Consent and other required regulatory approvals.
"The synergies created by this acquisition will unlock unparalleled opportunities for us to re-align expectations, enhance efficiency, optimize resource allocation, and significantly increase production,"  Wale Tinubu, Group Chief Executive of Oando PLC said.
"Furthermore, it is in alignment with our strategy of acquiring, enhancing, appraising, and efficiently developing reserves," he said. "Today's announcement is not just an important milestone for the future of Oando; it brings to bear the important role indigenous actors will play in the future of the Nigerian upstream sector."
According to him, having achieved the significant milestone, Oando looks forward to closing the transaction and harnessing the full potential of the enhanced platform to accrue value for our local communities, stakeholders, and shareholders.
Five things to know about the transaction
1. The transaction increases Oando's current participating interests in OMLs 60, 61, 62, and 63 from 20 to 40 percent.
2. It increases Oando's ownership stake in all NEPL/NAOC/OOL Joint Venture assets and infrastructure which include forty discovered oil and gas fields, of which twenty-four are currently producing, approximately forty identified prospects and leads, twelve production stations, approximately 1,490 km of pipelines, three gas processing plants, the Brass River Oil Terminal, the KwaleOkpai phases 1 & 2 power plants (with a total nameplate capacity of 960MW), and associated infrastructure.
3. Based on 2021 reserves estimates, Oando's total reserves stand at 503.3MMboe and the transaction will deliver a 98 percent increase.
4. The transaction also grows Oando's exploration asset portfolio through the acquisition of a 90 percent interest in OPL 282 and a 48 percent interest in OPL 135.
5. NAOC Ltd's participating interest in SPDC JV (Shell Production Development Company Joint Venture – operator Shell 30 percent, TotalEnergies 10 percent, NAOC 5 percent, NNPC 55 percent) is not included in the perimeter of the transaction and will be retained in Eni's portfolio