$338.7m ECOWAS Off-grid Electricity Project Takes Off in Abuja
April 1, 2022

6minutes read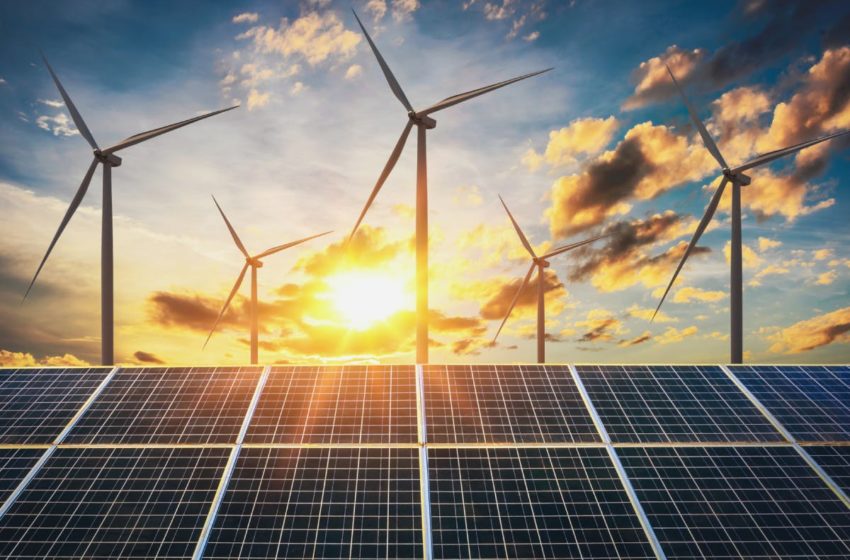 TThe Project Management Unit (PMU) for the $338.7 million Regional Off-Grid Electricity Access Project (ROGEAP) has officially commenced activities from the Economic Community of West African States (ECOWAS) Department of Energy and Mines in Abuja.
The initiative will provide electricity for households, businesses, and schools in 19 countries across West, North and Central Africa
With ROGEAP now in its execution phase, the ECOWAS Commission is focused on a positive outcome for the region, which currently has an electricity access rate of only 50 per cent, with renewable energy forming only a fraction of its energy mix.
At a cost of $690 million, the project covers Cote d'Ivoire, the Gambia, Guinea Bissau, Mali, Niger, Senegal, Togo, and Mauritania.
THIS was as Stanbic IBTC Bank Plc, a subsidiary of Standard Bank Group, urged Nigerian investors and business owners to harness business opportunities inherent in the African Continental Free Trade Area (AfCFTA) agreement, saying this will boost intra-African trade beyond the current level of 17 per cent and promote industrialisation and economic growth of the continent.
Wole Adeniyi, Chief Executive, Stanbic IBTC Bank Plc, made the call, yesterday, at the African Continental Free Trade Area webinar organised by Stanbic IBTC, themed: 'AfCFTA State of Play: Understanding Potential and Maximising Opportunities for the Customer'.
Wole said multiple studies have shown that increase in trade has a direct impact on reducing unemployment and poverty in societies.
He noted that the AfCFTA agreement presents numerous trade opportunities that are both exciting and promising, not just for the continent but also for the Nigerian market.
MEANWHILE, ECOWAS has launched the West African Research Network on Organised Crime (WARNOC) with the aim of better understanding Transnational Organised Crime (TOC) and directly shaping better responses to organised crime in the region.
The network was launched during the first Regional Multi-Stakeholder Dialogue on Addressing TOC in West Africa, held March 17 in Abuja.
The network is part of the ECOWAS strategy to work with civil society to ensure effective responses to organised crime, in line with the ECOWAS Political Declaration on Prevention of Drug Abuse, Illicit Drug Trafficking and Organised Crimes in West Africa of 2008.